Let's know about Man-Bags!
23
Jun
2020
It may look like men's bag belongs to recent times but not rather it has a long history to discover. Initially when pockets weren't introduced men started carrying pouches known as girdle pouch. They would carry their essentials or food in those pouches. Though they were not a part of men's fashion but as a need of the hour. Later when pockets were introduced bags for men went a little off track. But following it again came back and this time as a part of men's style. Bags since then have become an equal part of men's fashion as it is of women.
Cool Bags – Backpacks
Backpacks are a form of cloth sack carried on one's back. Men's backpacks came into style in the 2010s when men started styling themselves with bags. While men's backpack was not just a styling bag but rather much more efficient in keeping ad carrying essentials around in style. Men's backpacks have always been on higher demand as it is one of the most chosen types of the bag as it solves the purpose efficiently.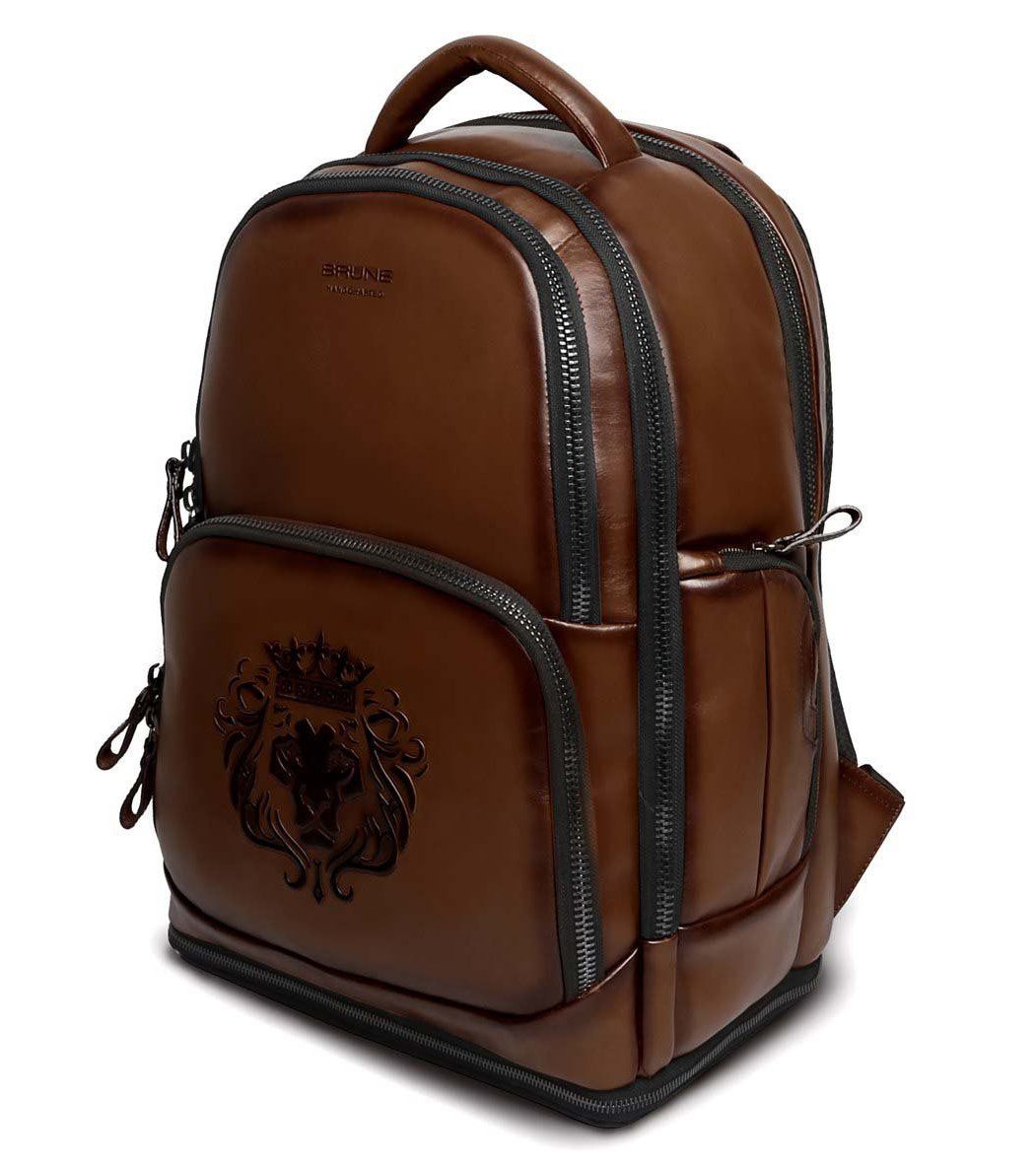 Travel in Custom:
Duffle bags came in style recently when the traveling bar was raised and people started carrying different bags. Duffle bag has got its name from the town in Belgium also named Duffle due to the stretchable fabric that the country produced which was initially used for the bags. Later, leather duffle bags came into fashion and made it easier for people to carry and in style.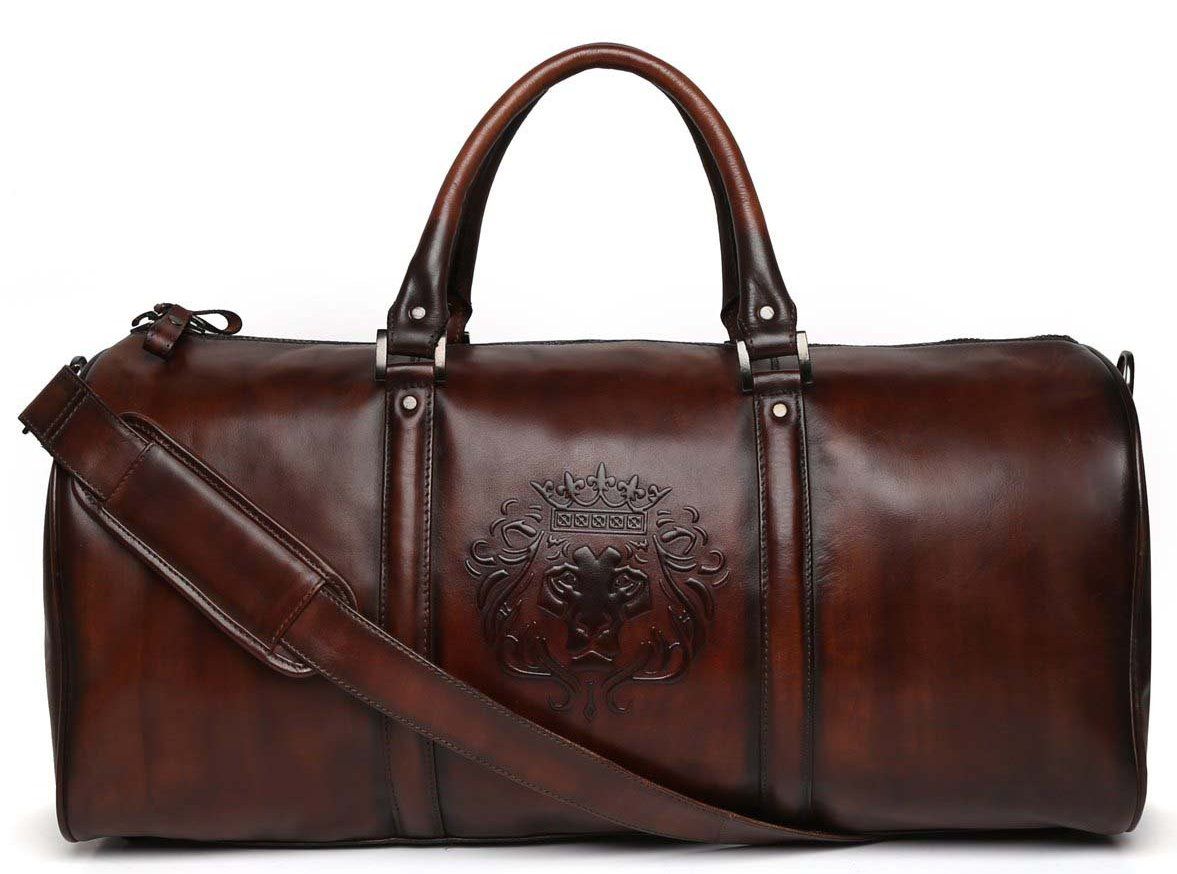 Leather in bags too:
Leather trolley bags came into the trend for making transporting easier. They are usually used for carrying clothes and other essentials while traveling. Leather trolley bags come in various sizes and a wide range of colors, patterns and are sold by many brands in different forms of leather. Leather trolley bags not just to make traveling at ease but also adds a statement to your look and style.